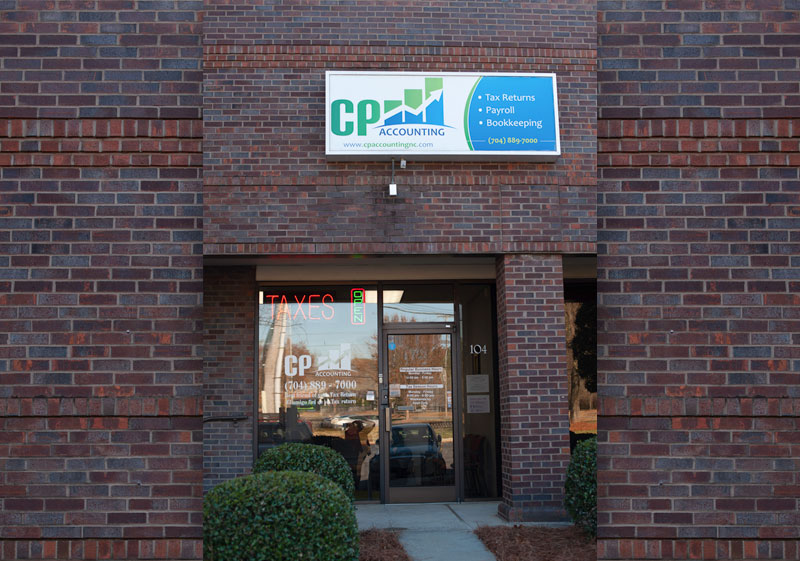 [Ileana Pauly]
Charlotte, NC
CP Accounting is a new tax preparation and accounting services office that recently opened its doors in Pineville with super competitive opening rates to help its clientele comply with their tax filing obligation.
Its owner, Cinddy Pozo, is a bank administrator who for many years worked in Ecuadorian banking, is a Public Notary  and has an accounting degree from Central Piedmont Community College (CPCC).
"I have high expectations, the main goal is to make all my knowledge available to our clients and especially to serve the Latino community in what we can best," said Pozo who is certified by the IRS.
For the convenience of its clients, CP Accounting uses two of the best mechanized programs such as Taxwise for personal and corporate tax preparation and Quick Books Online for accounting.
"Our clients have access to us at any time of the year and not just during tax season. Some offices only offer services during this season, but the IRS letters arrive at any time! As in many cases, any return could be selected via lottery for an audit and that is when so many people feel in limbo, because the office that helped them with their taxes was only open for the Tax period.
"Our main goal is to help and advise our clients so that they become aware that by paying their taxes each year and backed by the necessary documentation, they are firmly establishing themselves in this country that offers so many opportunities to us immigrants that are known for being so hard-working, " she explained.
Report published in Mundo Latino Newspaper.